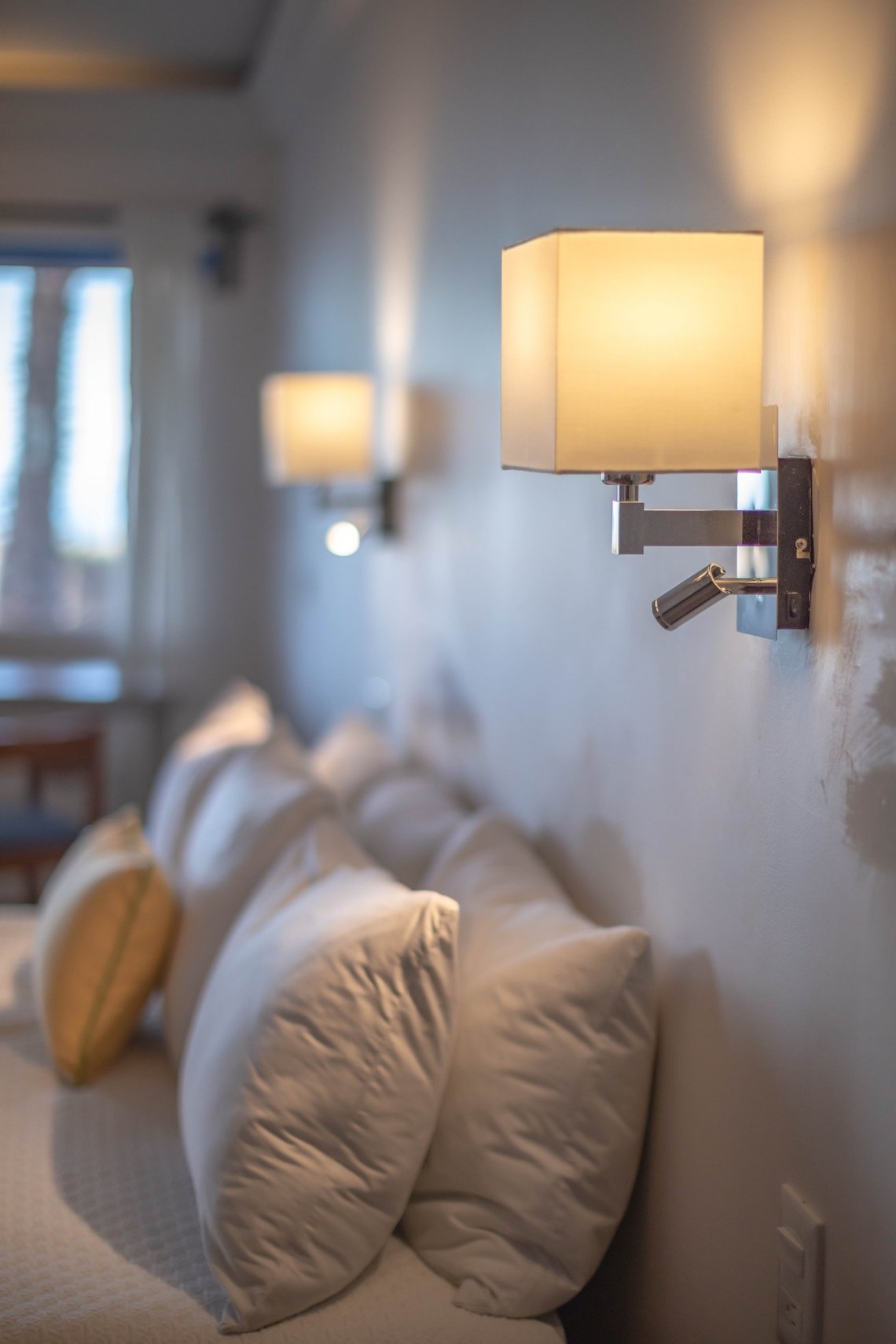 At Hotel Oasis Loreto, our rooms are a mix between a rustic and homey style, at the same time that they have all the necessary technology to make your stay more pleasant.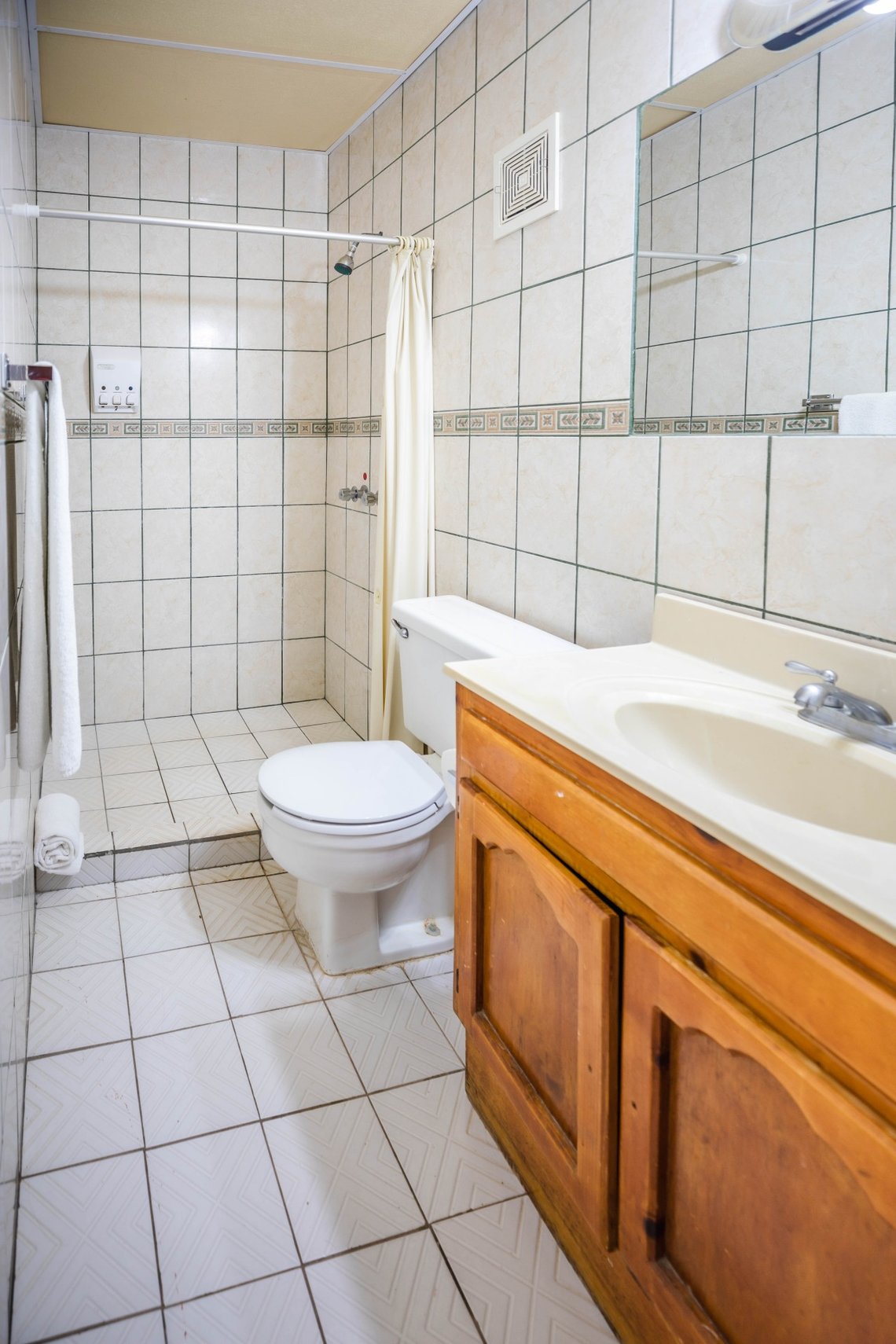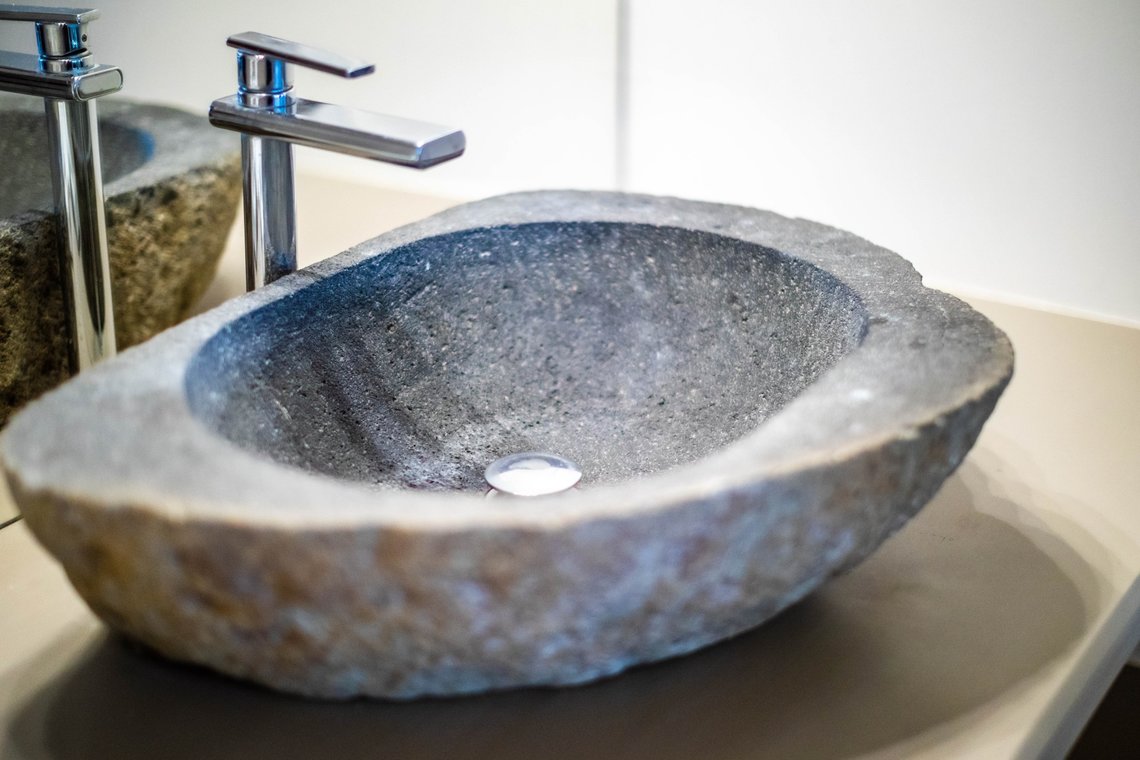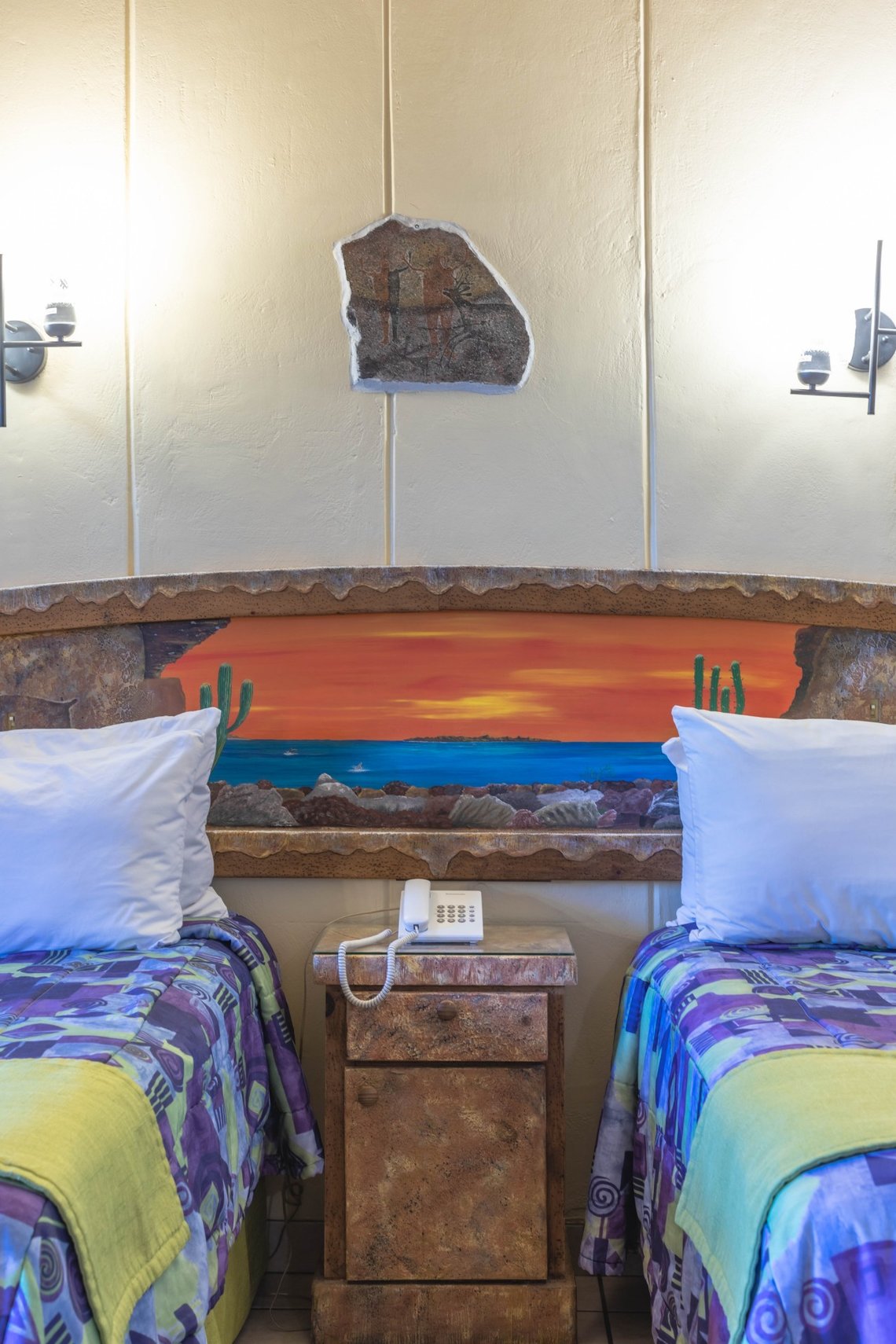 All our rooms have comfortable beds so you can relax and have that well-deserved rest. You can make use of the high definition television that we have in all our rooms, or if you need to attend an important virtual work meeting, you can do it without problem using our network/Wi-Fi that offers you the best connection.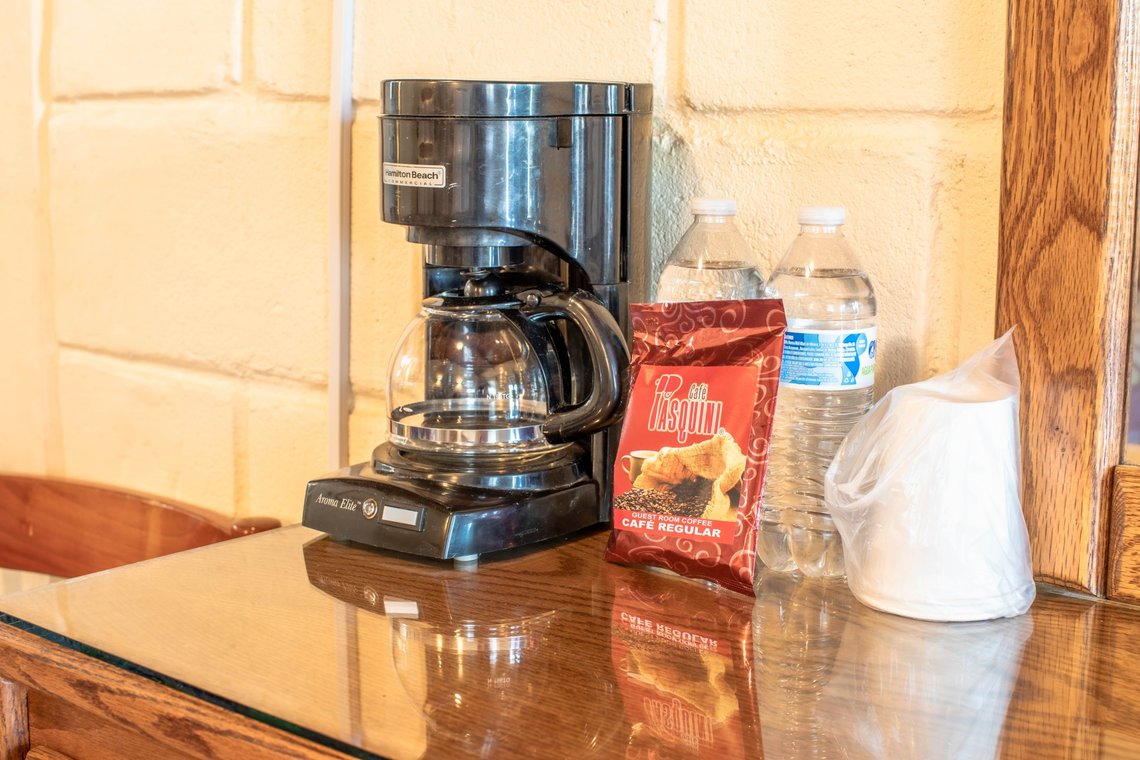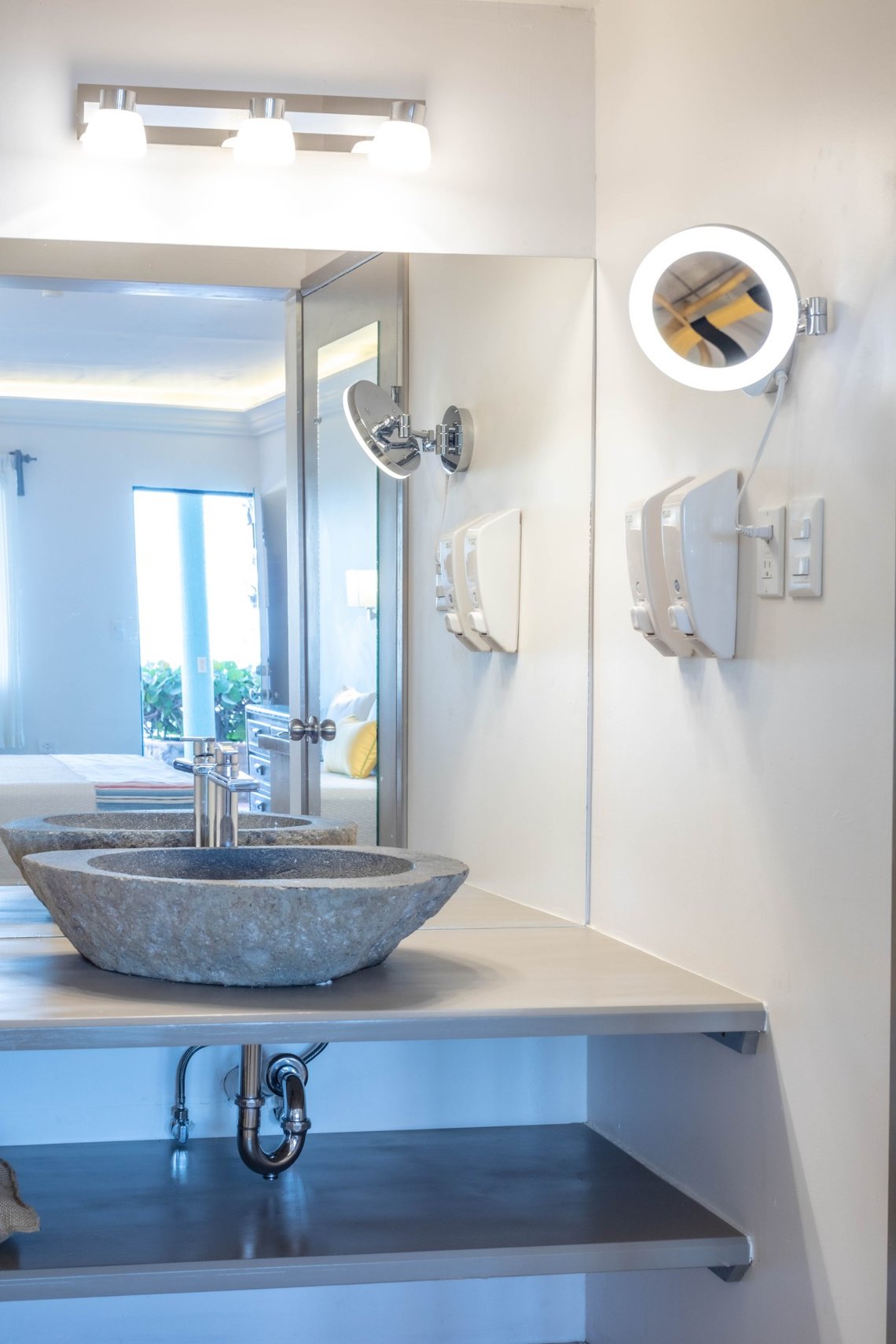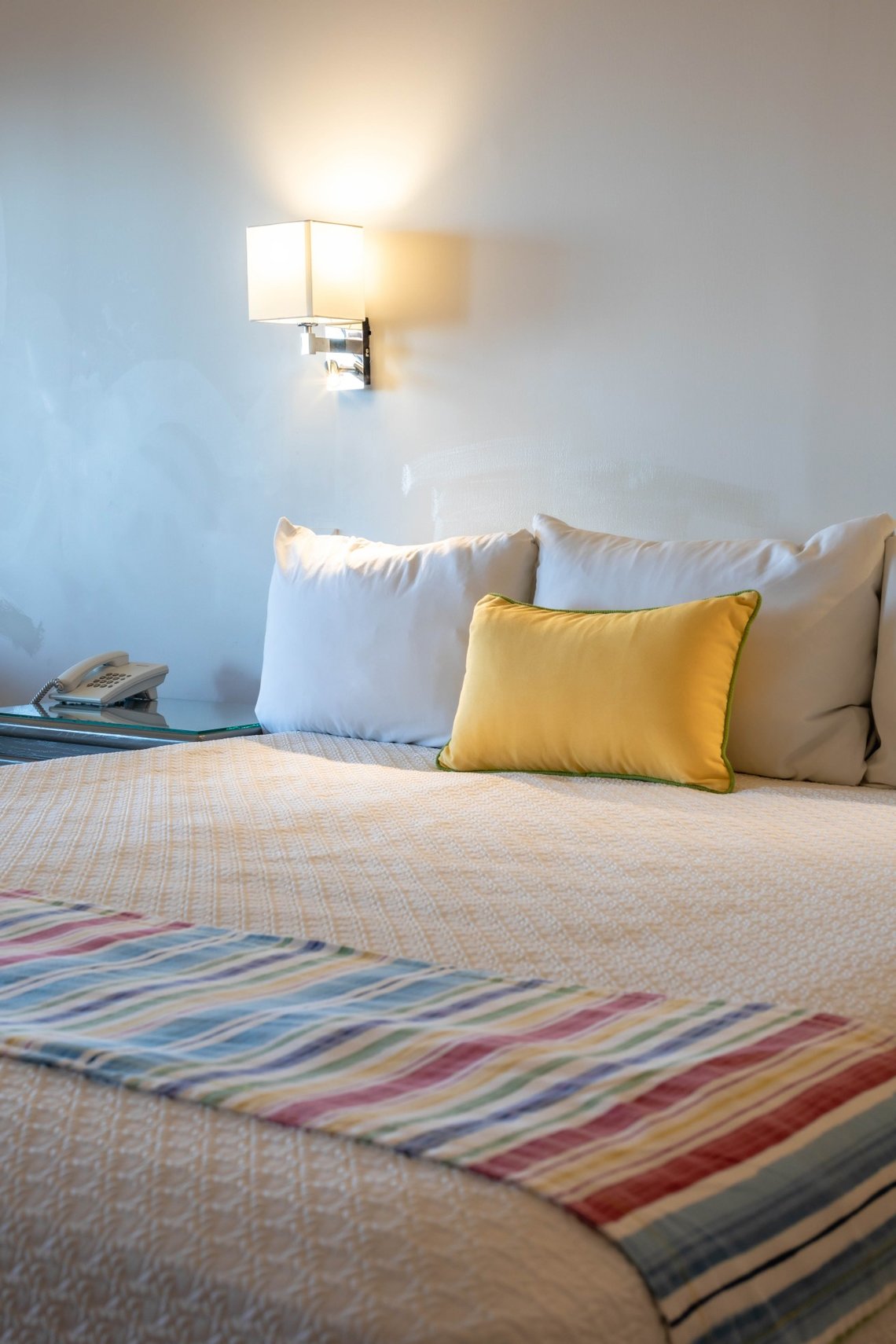 Upon reaching your room, you will enter a quiet place where enjoying your trip will be even easier. Each room has two bottles of water, a coffee maker and a complimentary coffee sachet so that you can prepare a delicious cup of coffee in your room if you wish. Also, all our rooms have air conditioning, television and spacious bathrooms with shampoo, body soap and conditioner dispensers.