Loreto is located in the Sea of Cortez labeled by Jacques Cousteau as "The Aquarium of the World". Surrounded by Desert and the Sierra La Giganta Mountains, this privileged location has developed an increasing interest in the Destination which is gradually becoming a Hot Destination, and yet it has not lost its authenticity, regional traditions and the hospitality that always has characterized the inhabitants of Loreto.
Loreto, Historical Capital of The Californias created by the Jesuits in the year of 1697, served as a base for the construction of a string of Missions which in later years would grow to extend to as many as 41 Missions as far North as San Francisco, California, USA. Loreto then became for years a sleepy Fisherman Village until it was again connected to the North by the Transpeninsular Highway and subsequently discovered by tourism.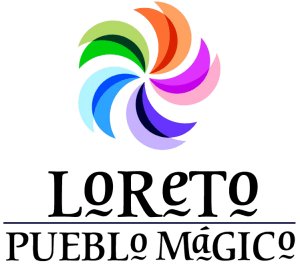 ---
Today Loreto is a tourist destination in development, designated as a Magic Town by the Ministry of Tourism only on June 14, 2012. It offers a wide range of attractions such as sport fishing, kayaking, diving, mountaineering, golf, blue whale watching and much more. In addition, other sites such as its Main Square, Missions Museum, Whale Museum, Municipal Palace, unique hotels, international and typical restaurants and handicraft shops, along with the Mission of Our Lady of Loreto, are located within the Historic Center of the City.

The Marine Park of the Bay of Loreto – with an Area of 509.0316 Acres – is the biggest Marine Park of Mexico. It was declared Patrimony of the Humanity in the year of 2005 by the UNESCO. The islands and beaches around it are the most visited sites for activities such as fishing, sailing and scuba diving, etc.
Coronado, Del Carmen, Danzante, Monserrat y Catalana Islands, the beaches of Puerto Escondido and Juncalito besides others semi-virgins to the North and South, give Loreto the particular characteristic of being a Sport Fishing's Paradise, Diving, Whale Watching and relaxation.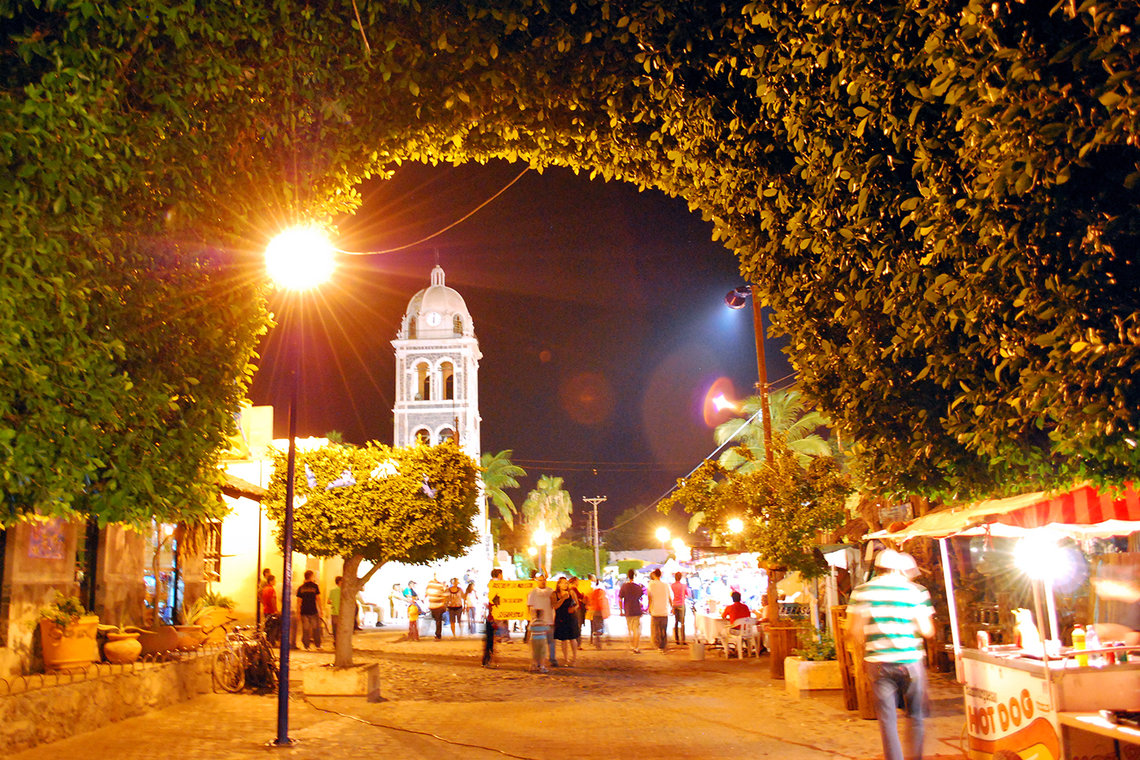 The part of the Mountains formed by the sides of Sierra "La Giganta", offers a wide range of excursions such as the visit to the second Jesuit Mission of San Francisco Javier, horseback riding, mountain bike, visit to Cave Paintings – some of them among the oldest in the world – and many other activities.
Set between Sea, Desert and Mountains, Loreto offers such a variety of activities that makes the Tourists come back once and again.