Celebrate your events in the tropical venues of Oasis Hotel. Boasting a spectacular view of the Sea of Cortez, and offering a delectable local and international cuisine with unbeatable service from our staff, we'll make your events in Loreto a truly memorable occasion.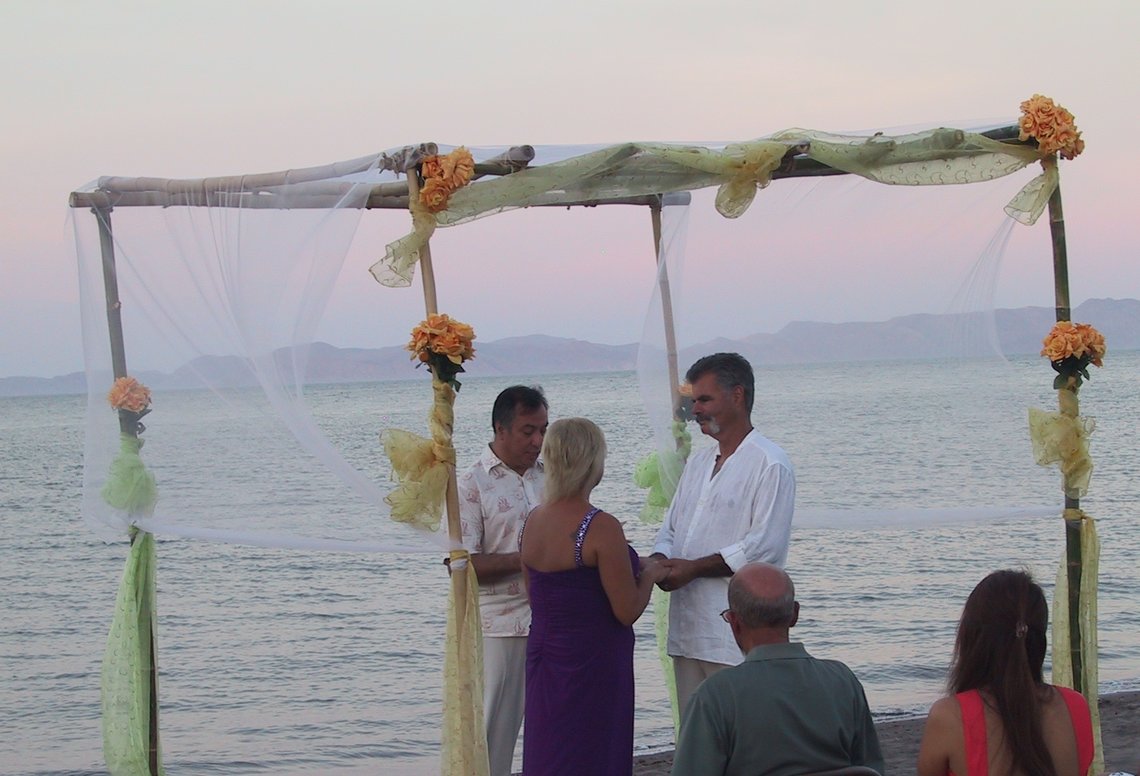 Our hotel in Loreto, Baja California Sur features a restaurant area, indoor with air conditioning, and terrace with capacity to accommodate up to 350 people. From receptions, birthdays and anniversaries, to beach parties and bridal ceremonies, Oasis Hotel hosts all kind of events.
Additionally, our interior bar area has capacity for 60 people and a giant TV screen, available for projections.

Restaurant and terrace area for 350 people

Banquet service with typical and international dishes; carbs diets and vegetarian menus
Would you like to learn more about arranging your events in Loreto with Oasis Hotel?