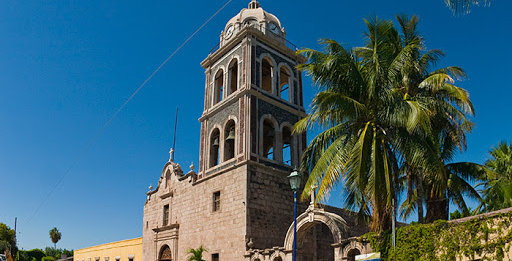 Visit to the Mission of Our Lady of Loreto in the heart of the City.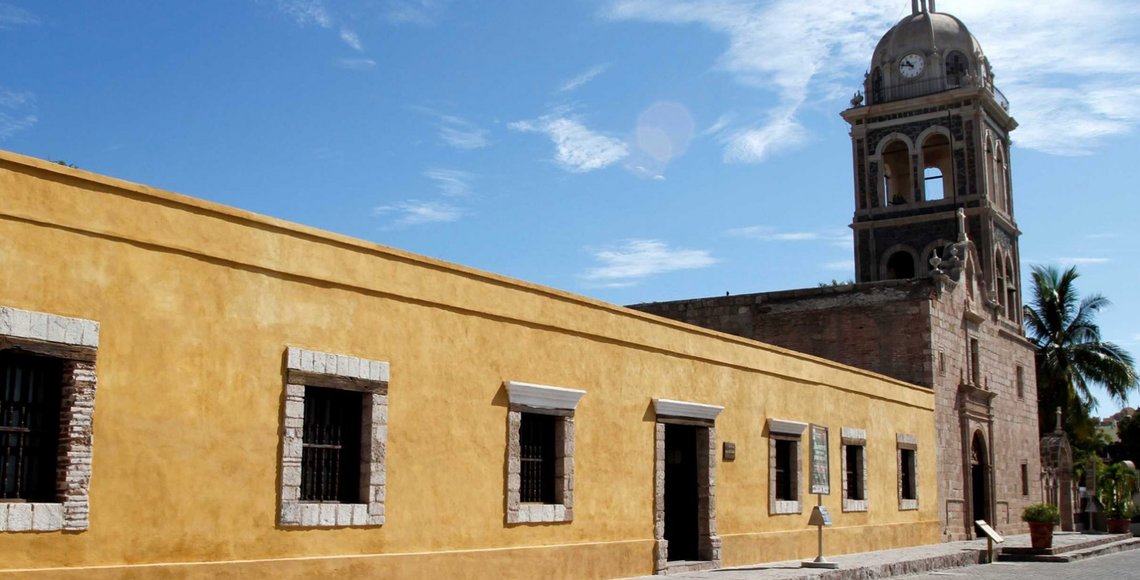 Visit to Loreto's Museum next to the Mission of our Lady of Loreto.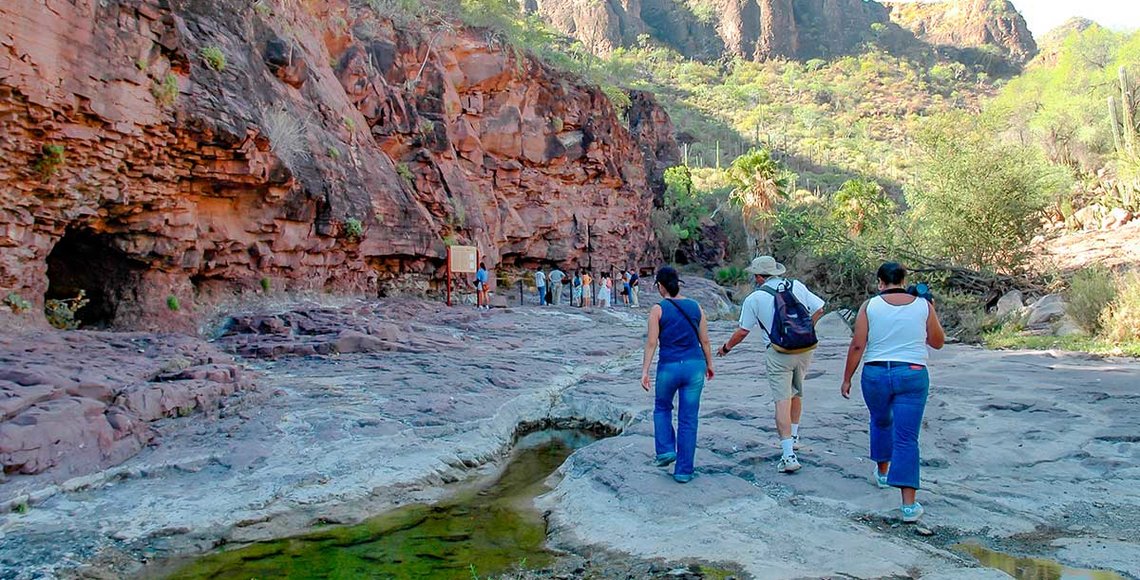 Camping in the different areas of Sierra La Giganta.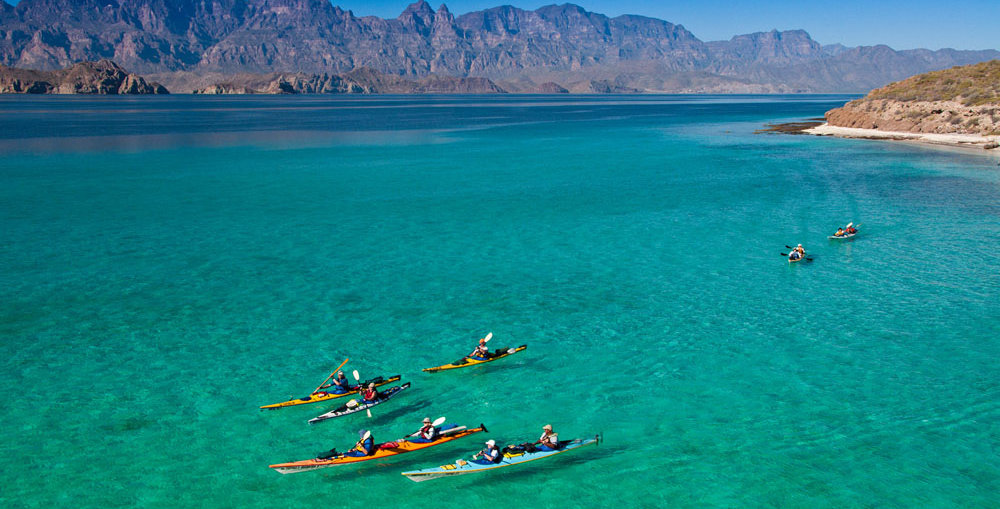 Kayaking with tours to Catalana, Danzante, Coronado and Carmen Islands near to Loreto.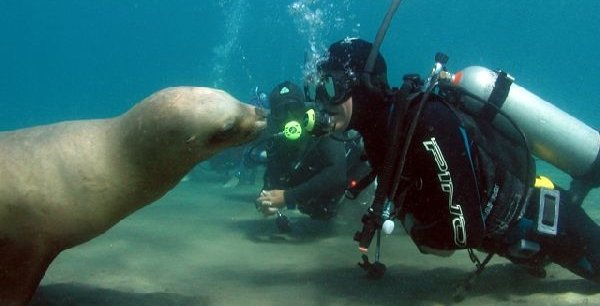 Diving in Coronado, Danzante and Carmen Islands with gorgeous places for this activity.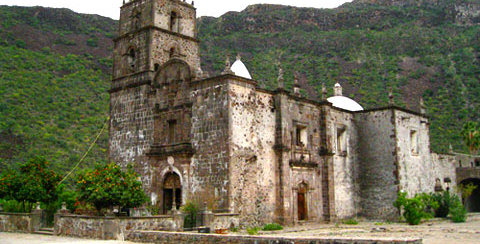 Tours to Historic Sites as the Mission of San Francisco Javier built by the Jesuits in 1744 and with its beautiful architecture has been considered "The Jewel of the Missions of Baja California".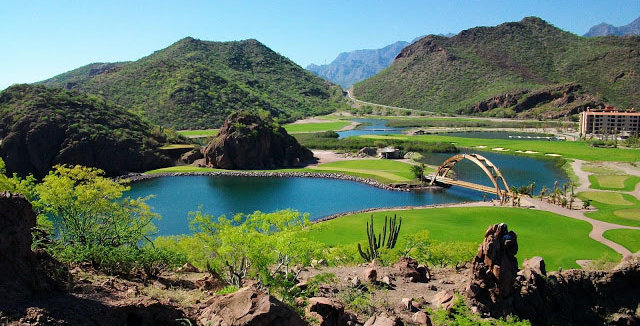 Golf: The Loreto golf course, managed by Troon Golf offers a fairly difficult par seventy two with eighteen holes. Built in 1991 is set against the contrasting backdrop of Loreto itself. It is an experience that cannot be easily forgotten.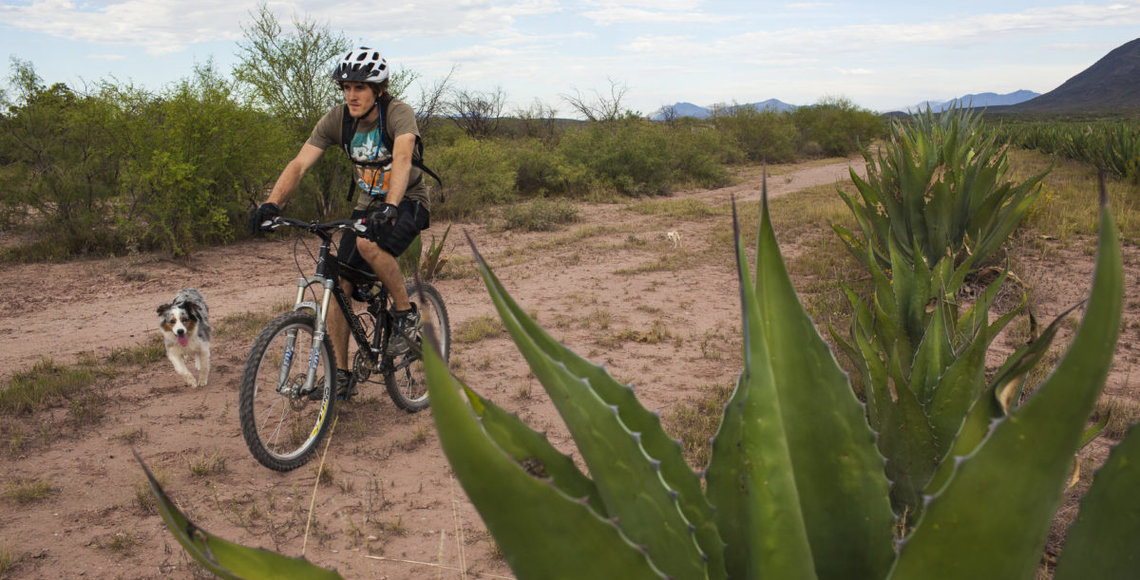 Mountain Biking to San Javier 38 kms. North of Loreto to different points of Sierra La Giganta.

- Snorkeling in Coronado Island in front of Loreto.
- Hiking expeditions to Tabor Canyon and San Javier north of Loreto.
- Sport Fishing for lovers of Horse Mackerel, Dorado, Sailfish and Marlin, as well as Tuna, Roosterfish.
- Golf: The golf course of Loreto, of Championship and handled by TROON GOLF, offers you a Par 72 with enough difficulty, with 18 holes. Built in 1991 it is placed against the contrasting background of Loreto. It is an experience that cannot be easily forgotten.
- Tennis Center: Offers 8 professional courts, each with Decort III surfaces, practice wall and garden area. The stadium can accommodate a total of 250 people. Located just 10 minutes from Loreto.
- Excursion to the Cave Paintings of San Borjita This excellently preserved place with spectacular cave paintings is located two and a half hours north of Loreto. After crossing the Mulegé Oasis, you will be only minutes away from this spectacular cave whose ceiling can be seen more than 50 paintings that scientists estimate to be approximately 7,500 years old.
- Excursion to the paintings and petroglyphs of Canipolé located 80 km north of Loreto
- Climbing and camping trips exploring the mountains of Baja, such as the Sierra de la Giganta.