Activities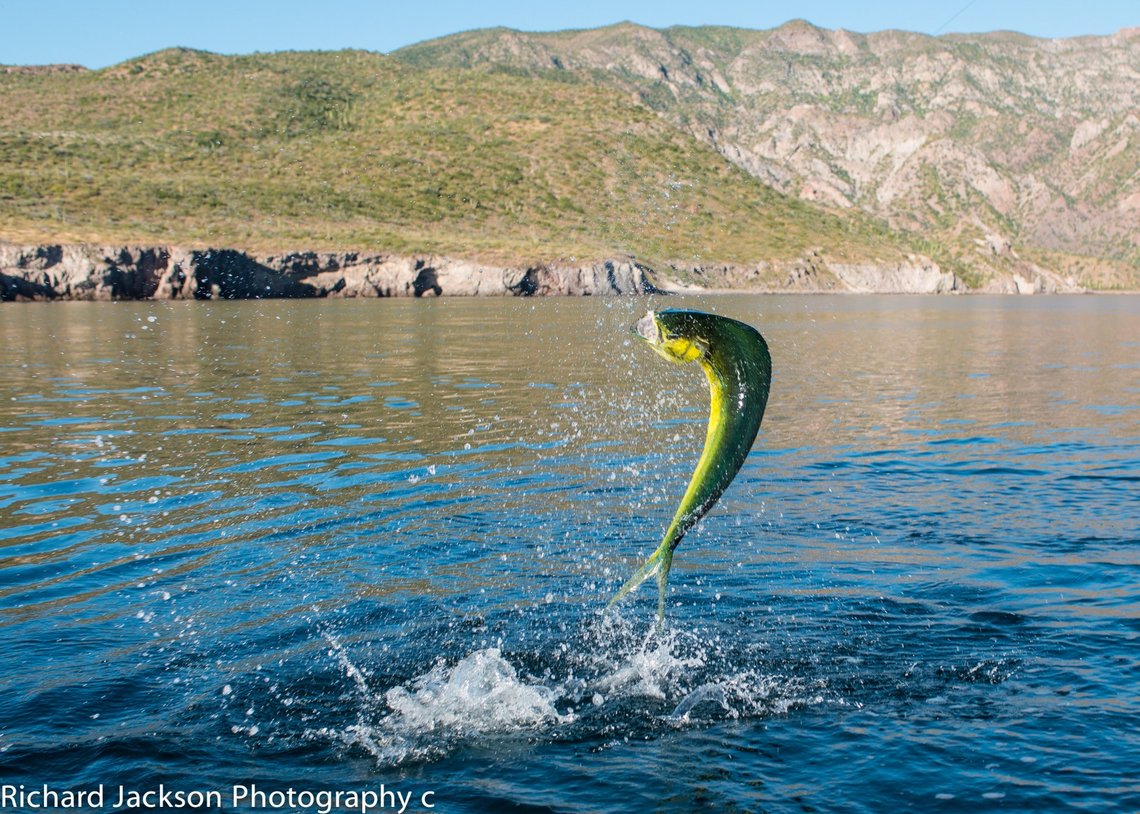 ---
Fishing in Loreto
Among the many activities that Oasis Hotel puts at your disposal, Sport Fishing is undoubtedly one of the best. We boast over 45 years of experience and an exceptional location in the so called World's Aquarium, the Sea of Cortez, along with specialized captains in fly fishing that make us your top choice when looking to experience the excitement of fishing in Loreto.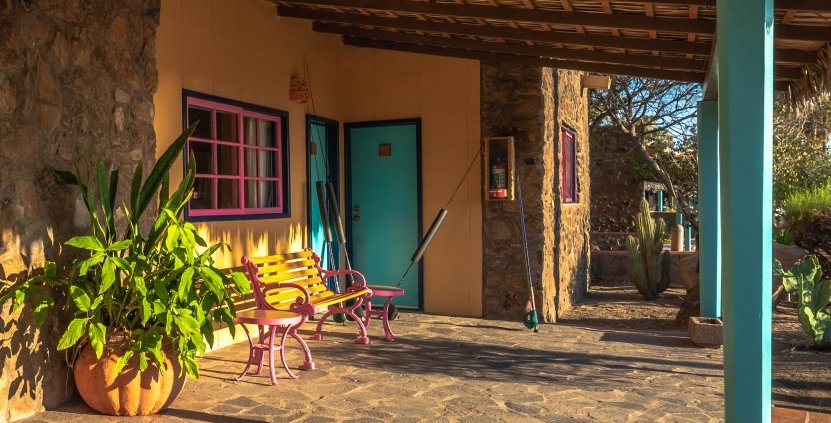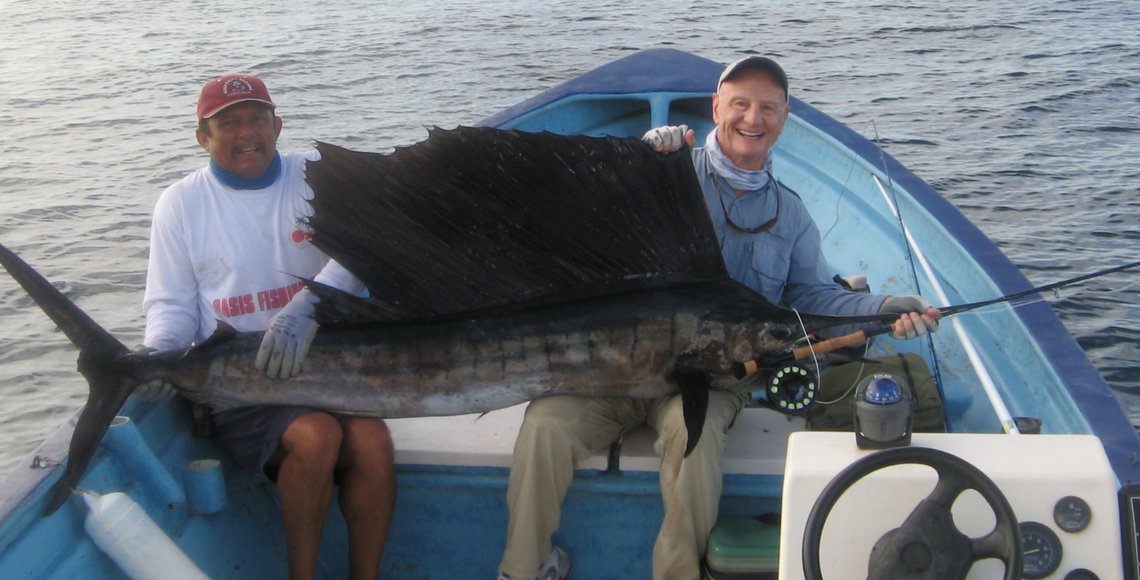 ---
La flotilla de pesca de Hotel Oasis te ofrece:
---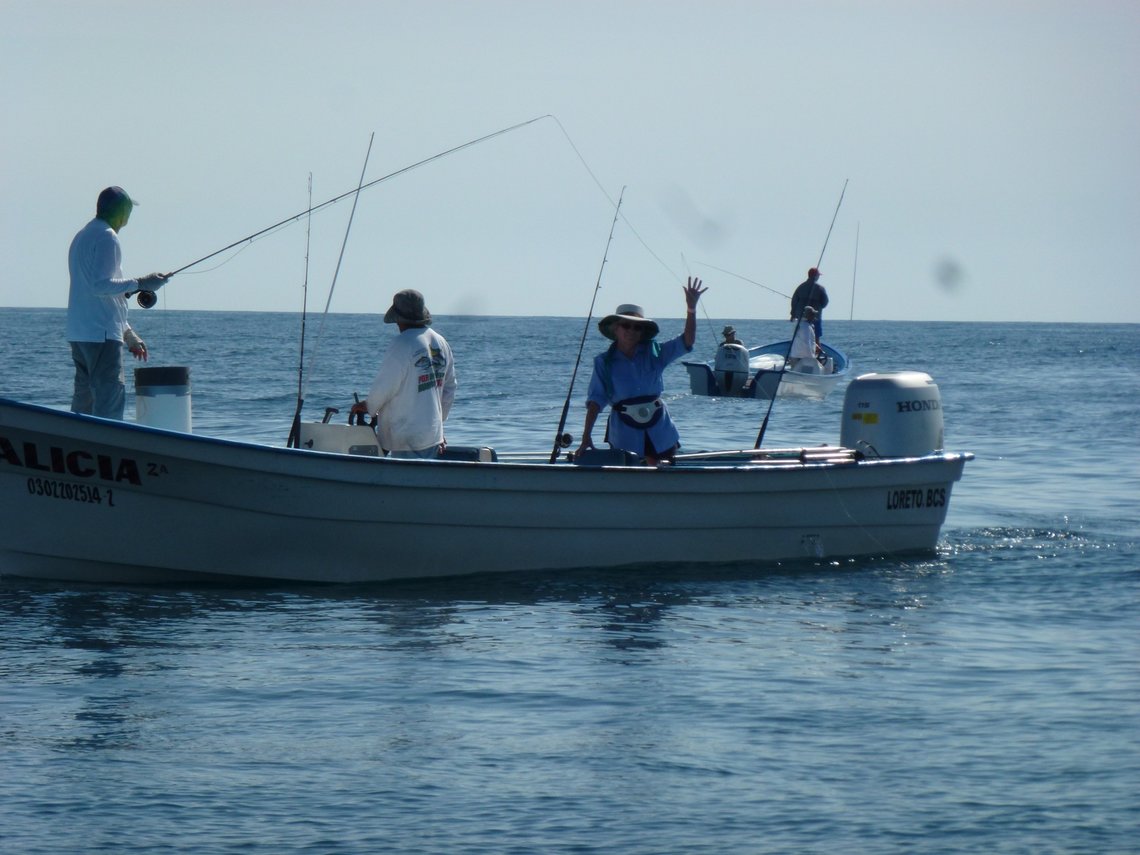 ---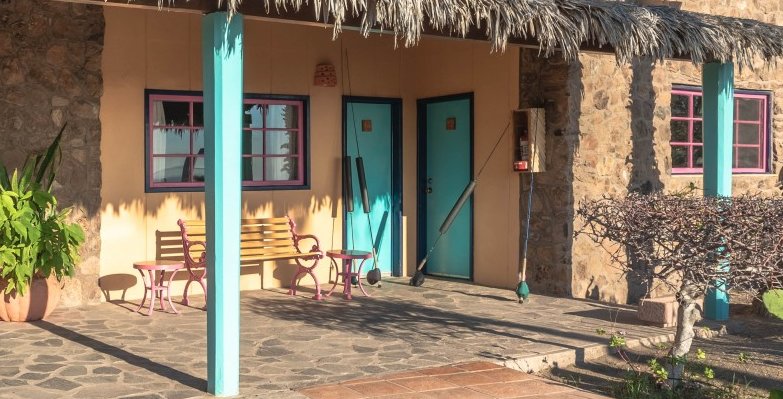 Fisherman's Breakfast
Depart of the fishing fleet from our front beach
Bilingual Fishing Coordinator with personalized service
Filleting and freezing equipment on premises
Preparation of the catch of the day (with extra cost)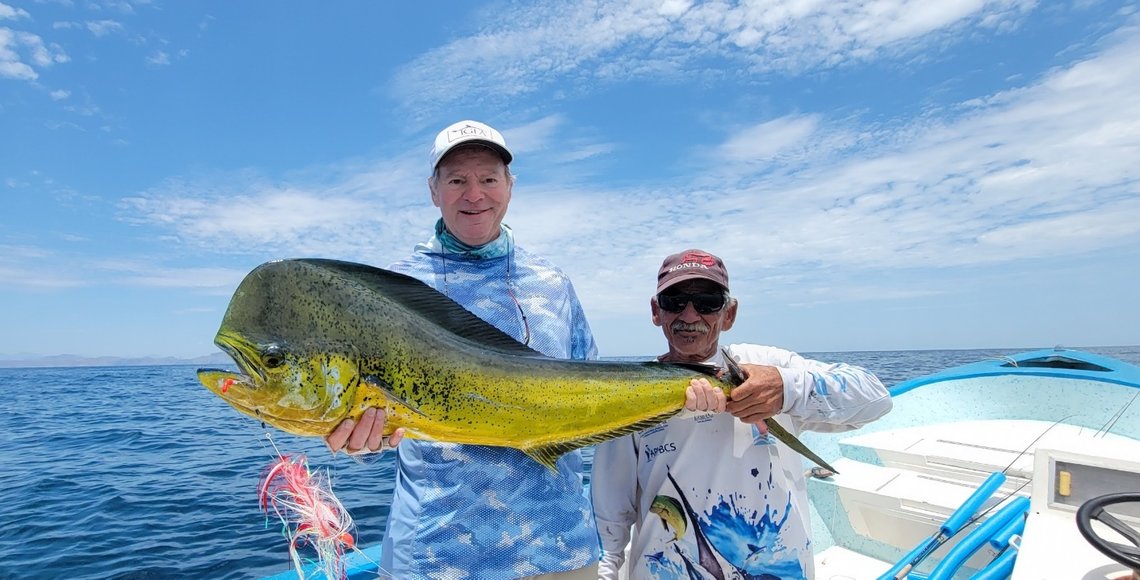 Vacuum seal service $0.75 cents per pound
Rod Rental and Mask and Snorkel available (with extra cost)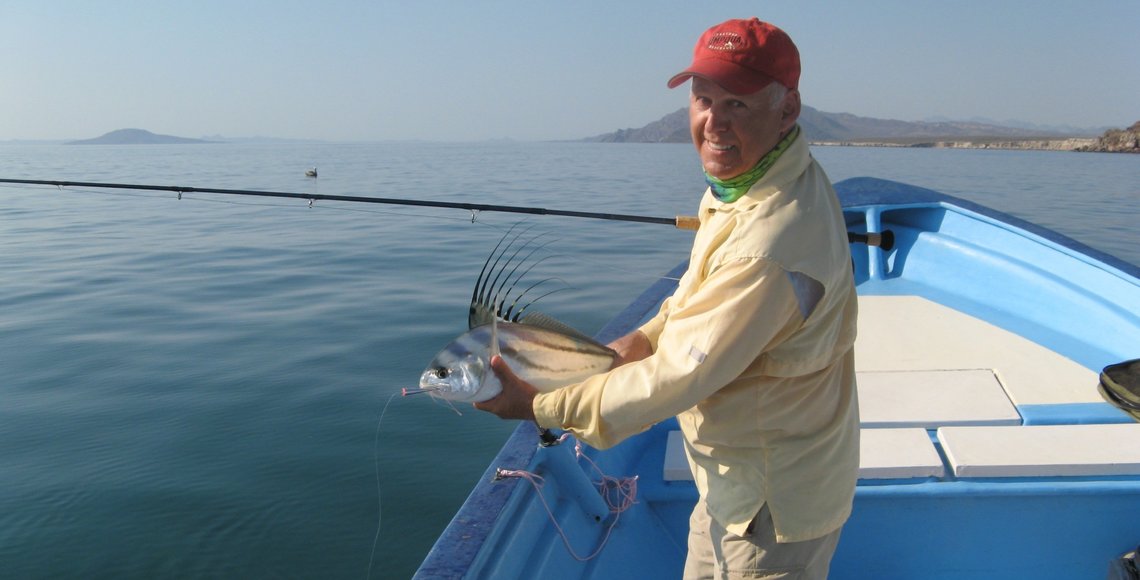 Depending on the specie and its location your trip can take up to 7 hours, a full day of emotion and adventure that only Oasis Hotel can offer you in your next Loreto fishing trip.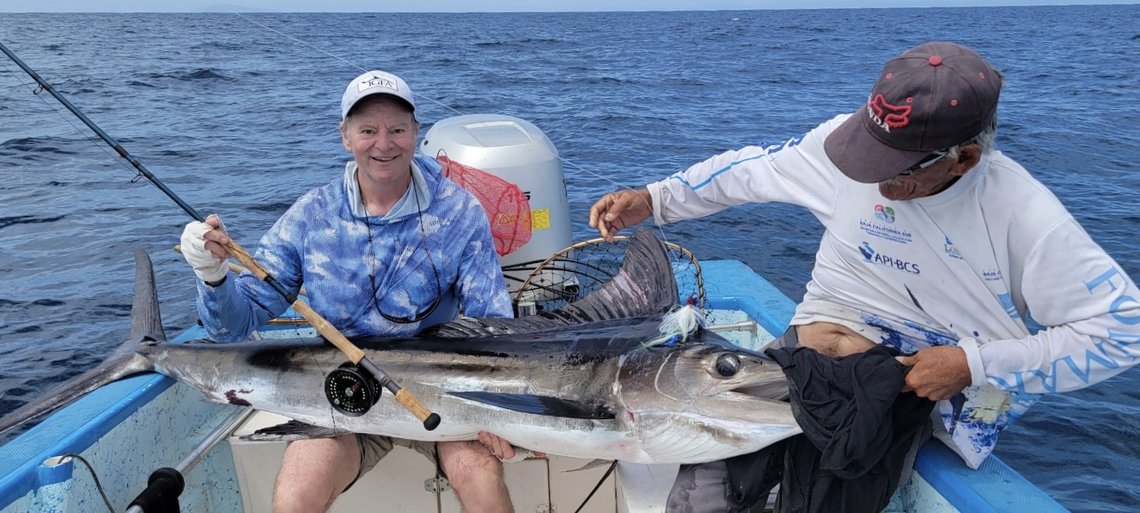 Besides other activities
---
Kayak tour around coronado island
Tours to the 5 islands that are part of our marine park
Cheese tour
Bird watching
---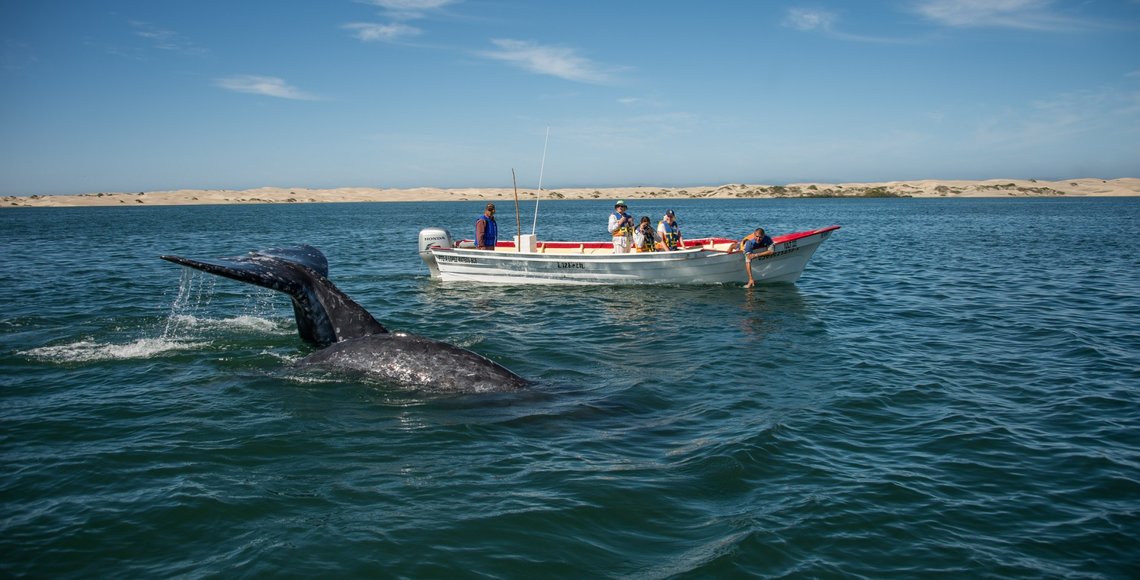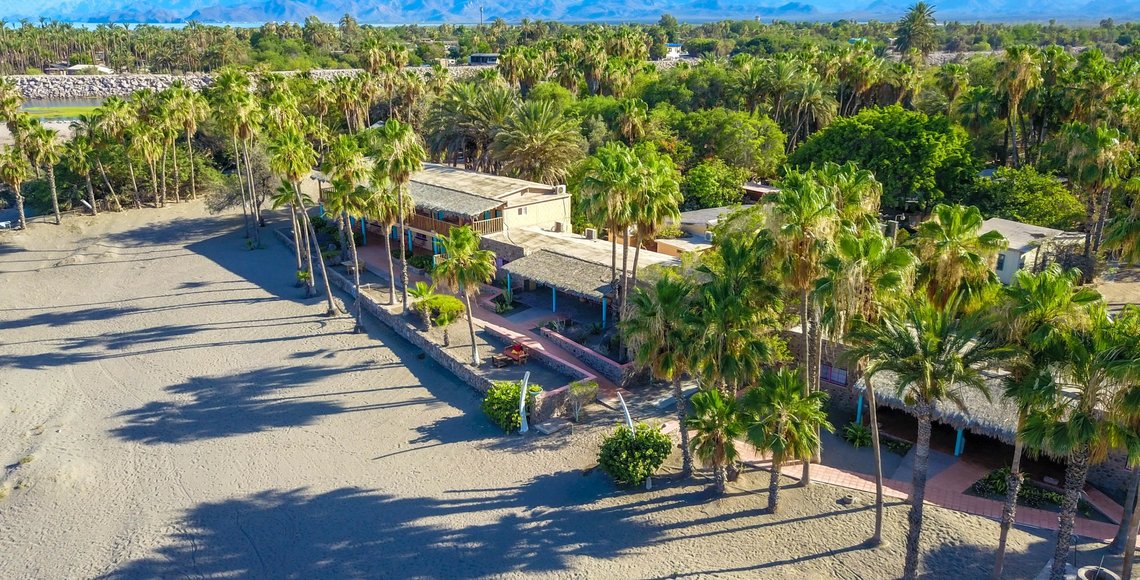 ---
Avistamiento de Aves
El avistamieno de aves es otra de las actividades que se pueden realizar en Loreto, justo al extremos sur del Hotel Oasis se encuentra el Estero Las Garazas donde se puede realizar esta activida. Usted encotrará una gran variedad de aves en su hábitat natural, al que usted puede llegar comodamente caminando desde el hotel en menos de 5 minutos.
---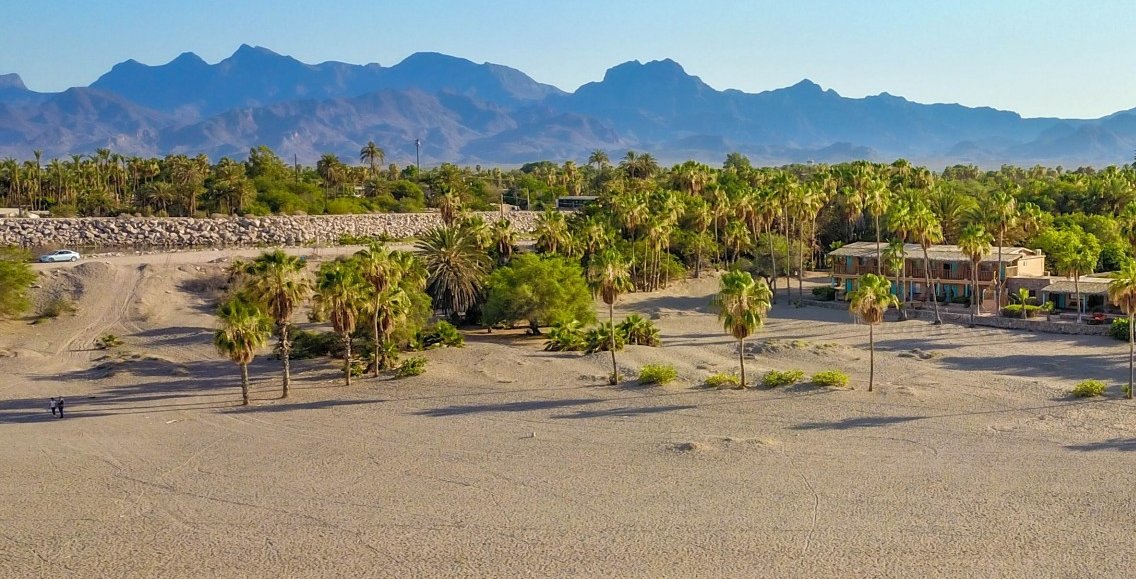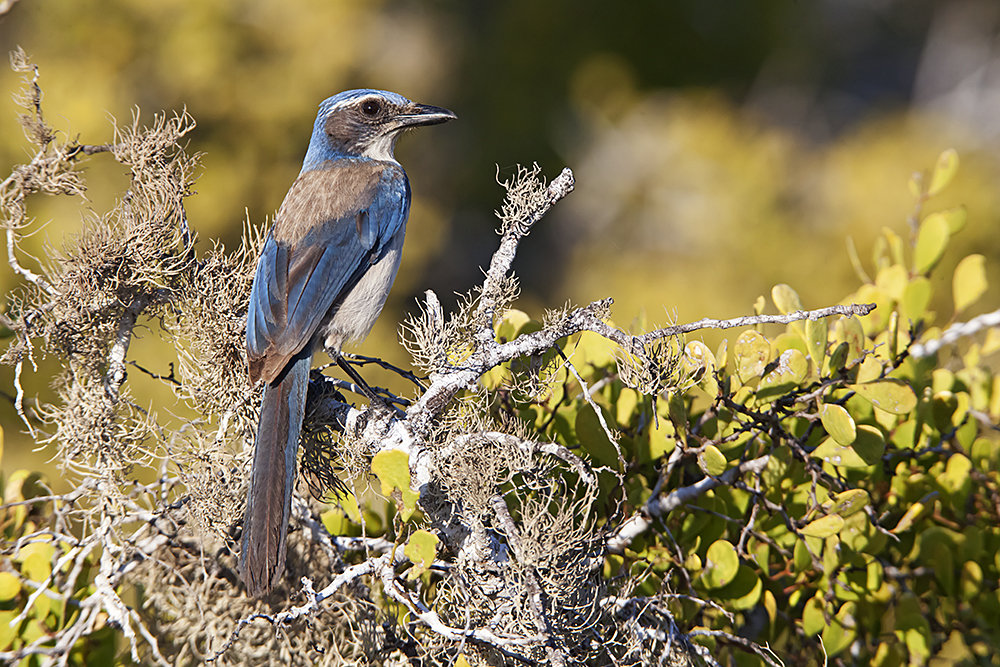 ---