Welcome to
Loreto
Hotel Oasis Loreto and its privileged location facing the Sea of Cortez, at the southern end of the Loreto Pueblo Mágico boardwalk, are the perfect refuge for a quiet vacation in contact with nature.
Ideal for family stays, group stays, business trips and even more for lovers of sport fishing looking to try their luck in the waters of the Sea of Cortez,
---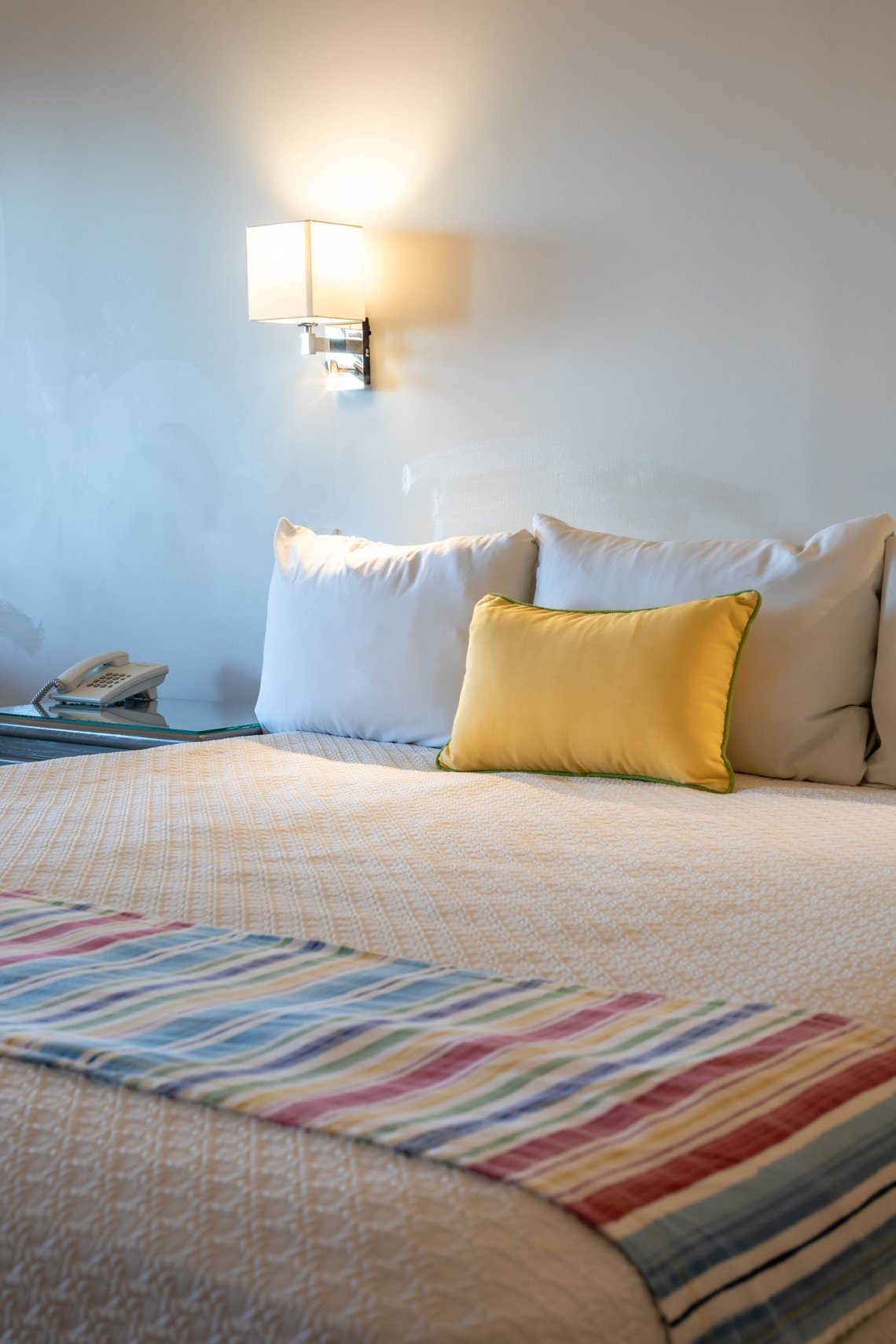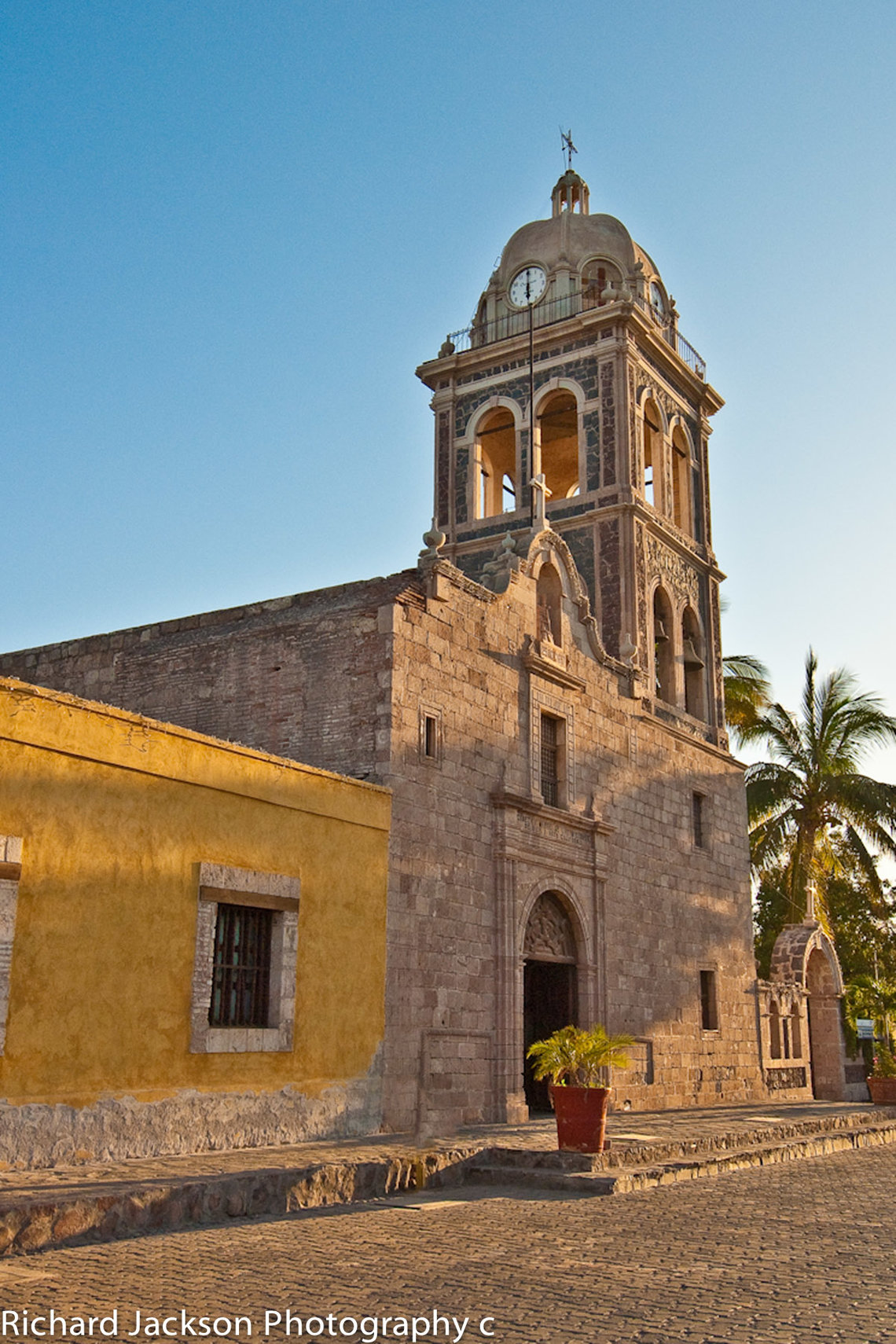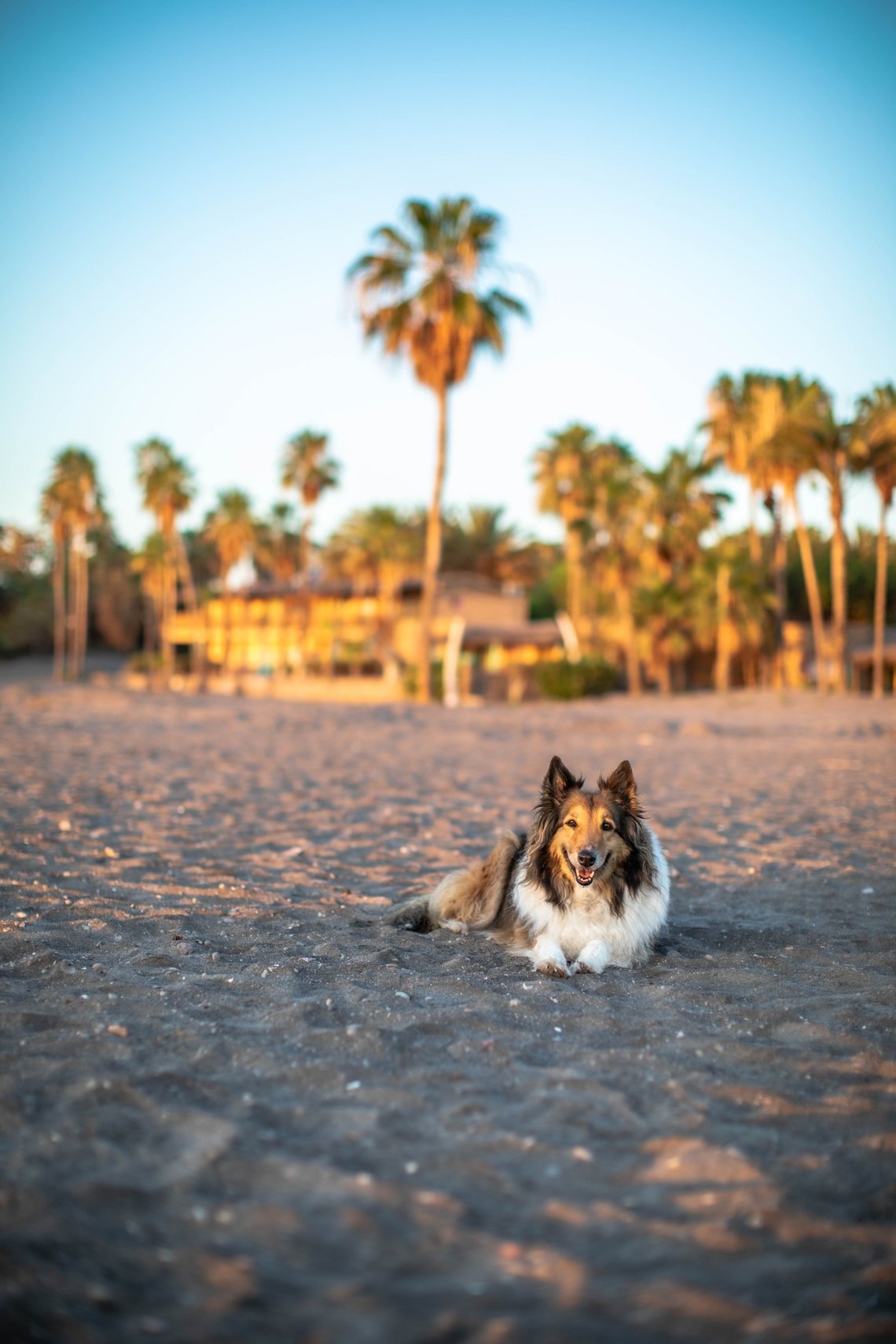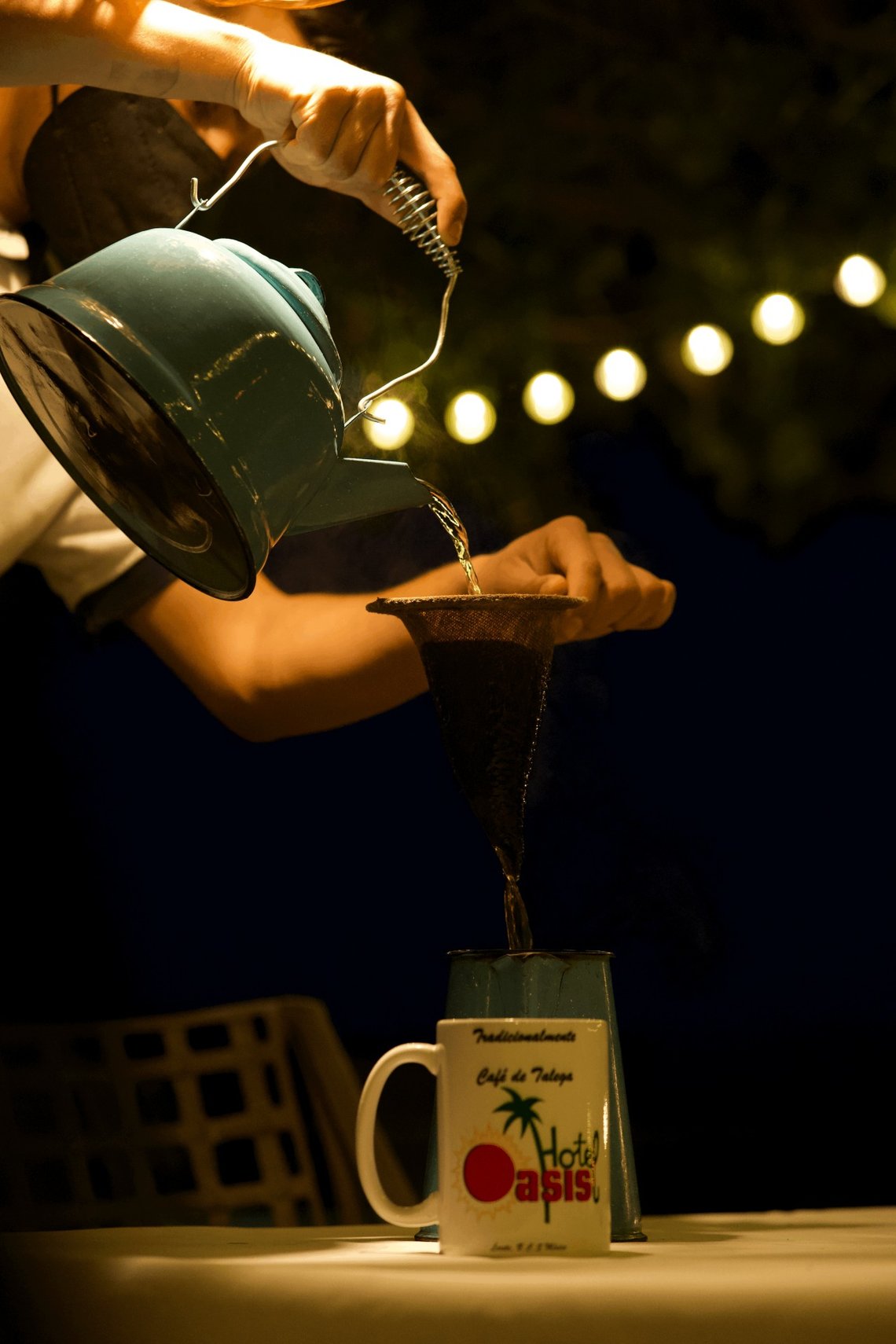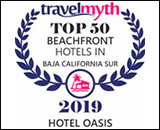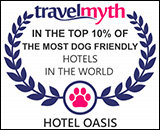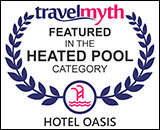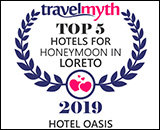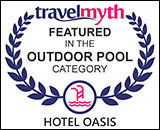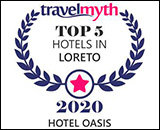 RESTAURANTE OASIS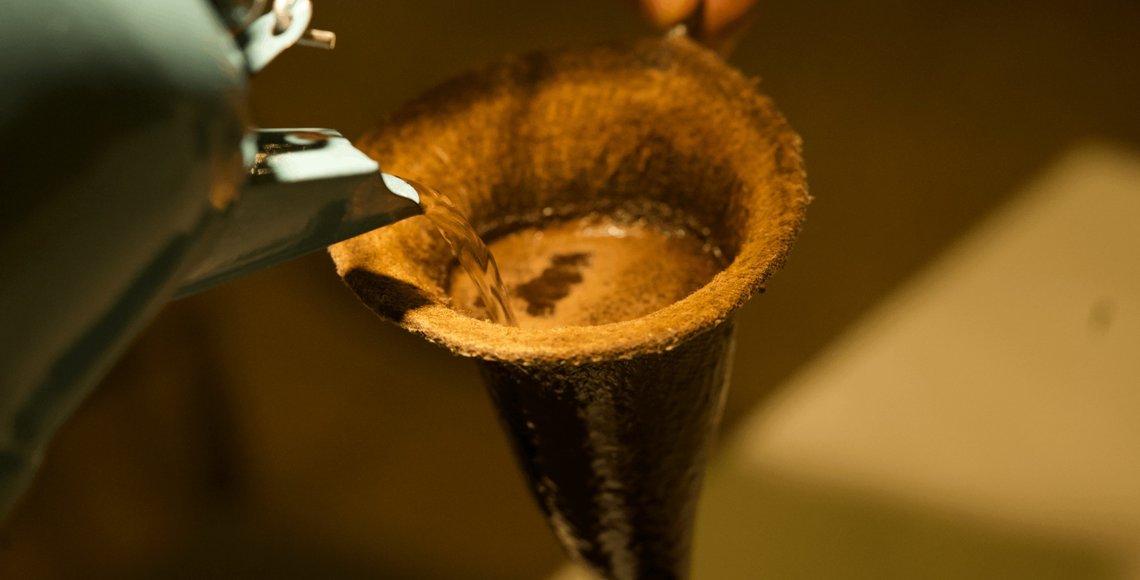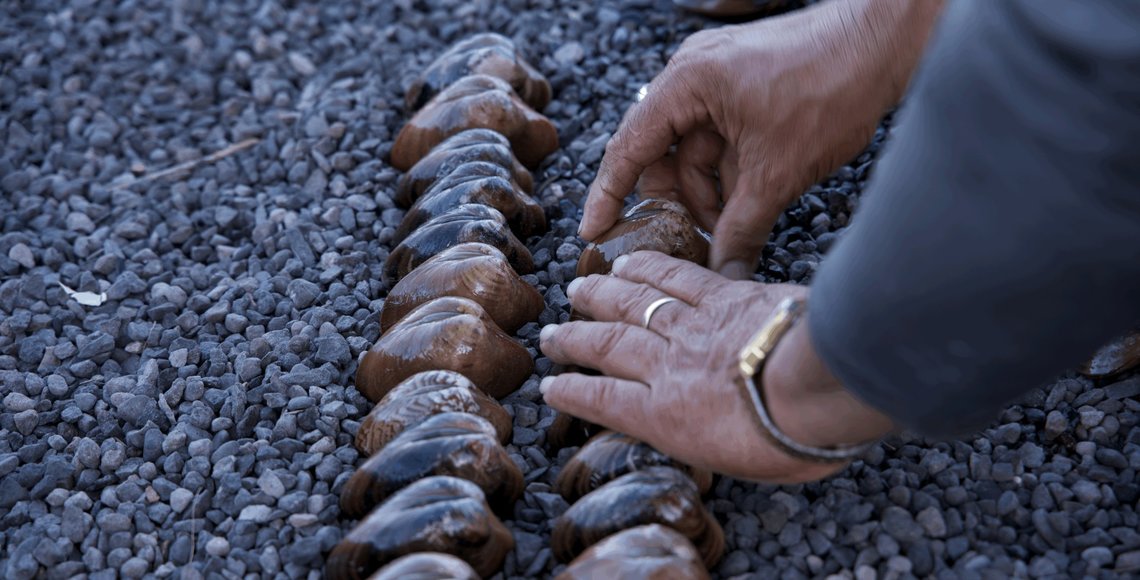 ---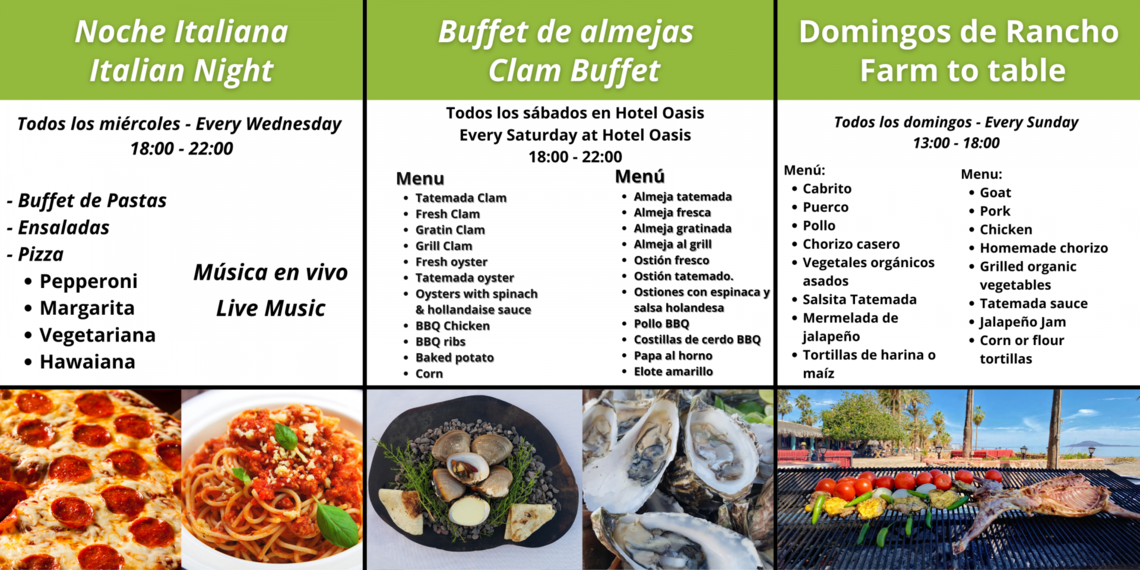 ---
Discover Loreto Magic Town
In addition to its rich history, Loreto offers its visitors impressive natural landscapes and islands with a diversity of endemic flora and fauna. Underwater life in Loreto is also rich in contrasts, from the sighting of the blue whale to diving in the National Marine Park.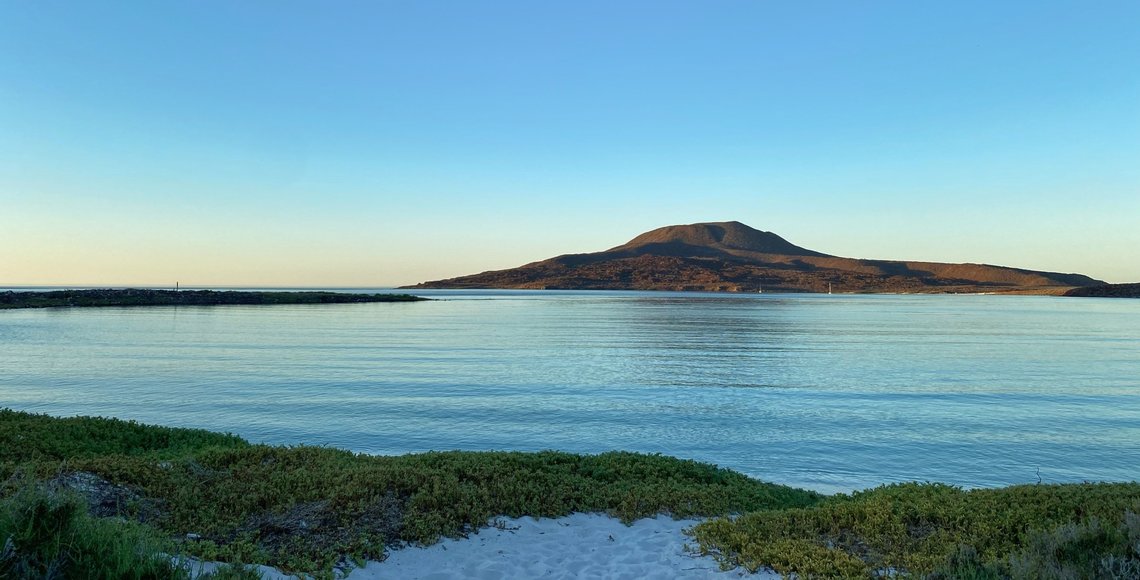 ---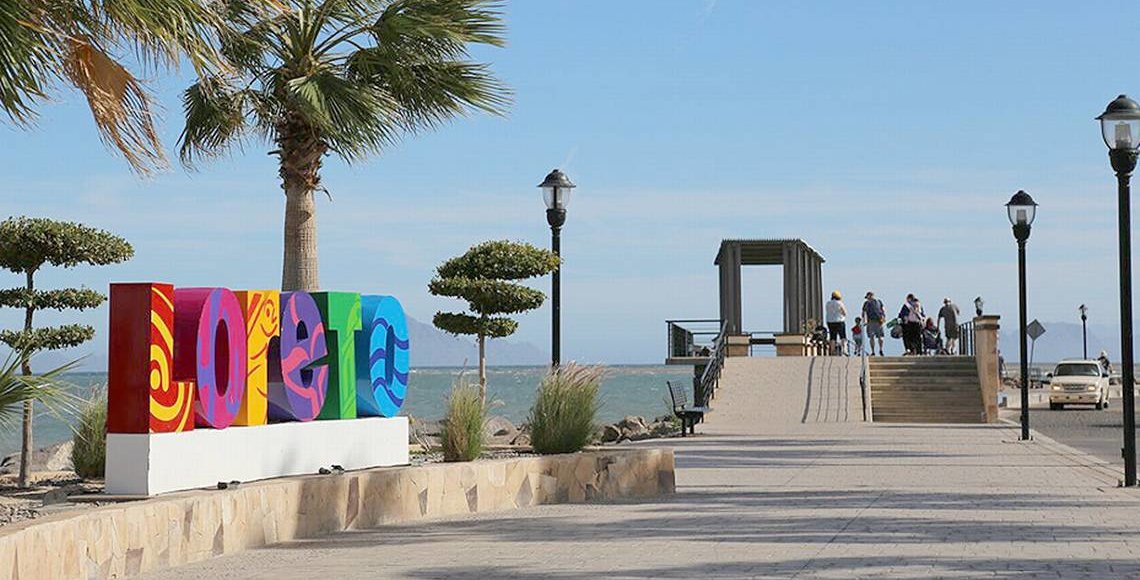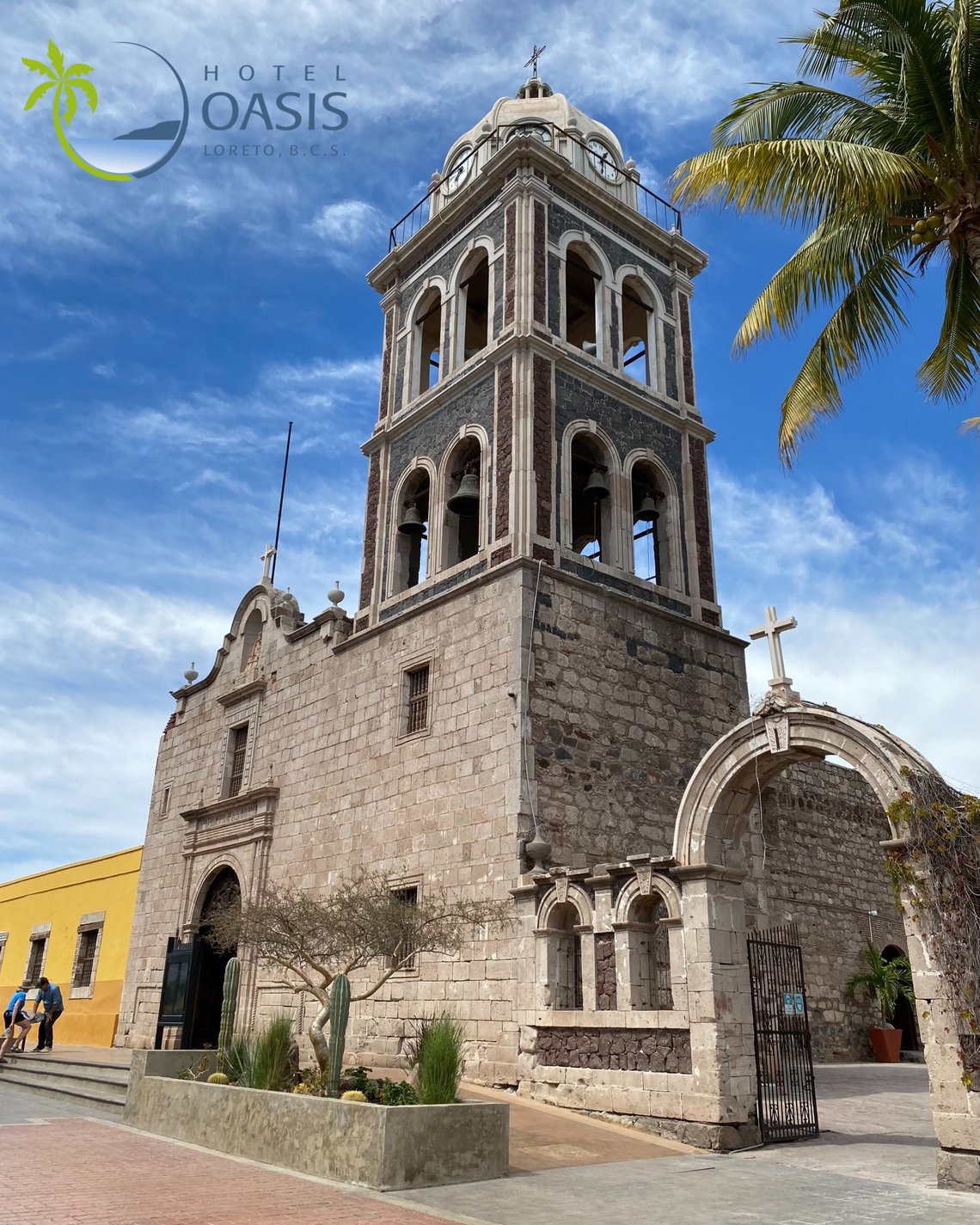 The mission founded in 1697 by Friar Salvaterra is known as the "mother of the missions of Alta and Baja California." Here you will find its simple temple with a stone facade, made in the sober baroque style. The enclosure has in its interior a beautiful altarpiece and old paintings referring to Jesuit characters.